Maplewood-Richmond Heights Class of 1953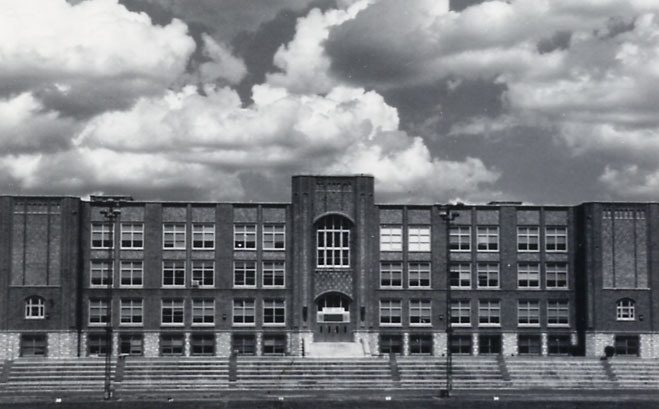 Links to:
Previous Reunions (2018 - 1988)
Previous Reunions (1983 & 1978)
Links to Area Historical Pictures And Information
If you have any grade school or current pictures to add, please contact
John Myre at sfttimes@swbell.net, or 636-532-3914.
____________________________________
These pages are part of
my website on Family Safety.
The link to this safety material is www.safetytimes.com.
There is a return link at the bottom of the
Home page to return to this page.